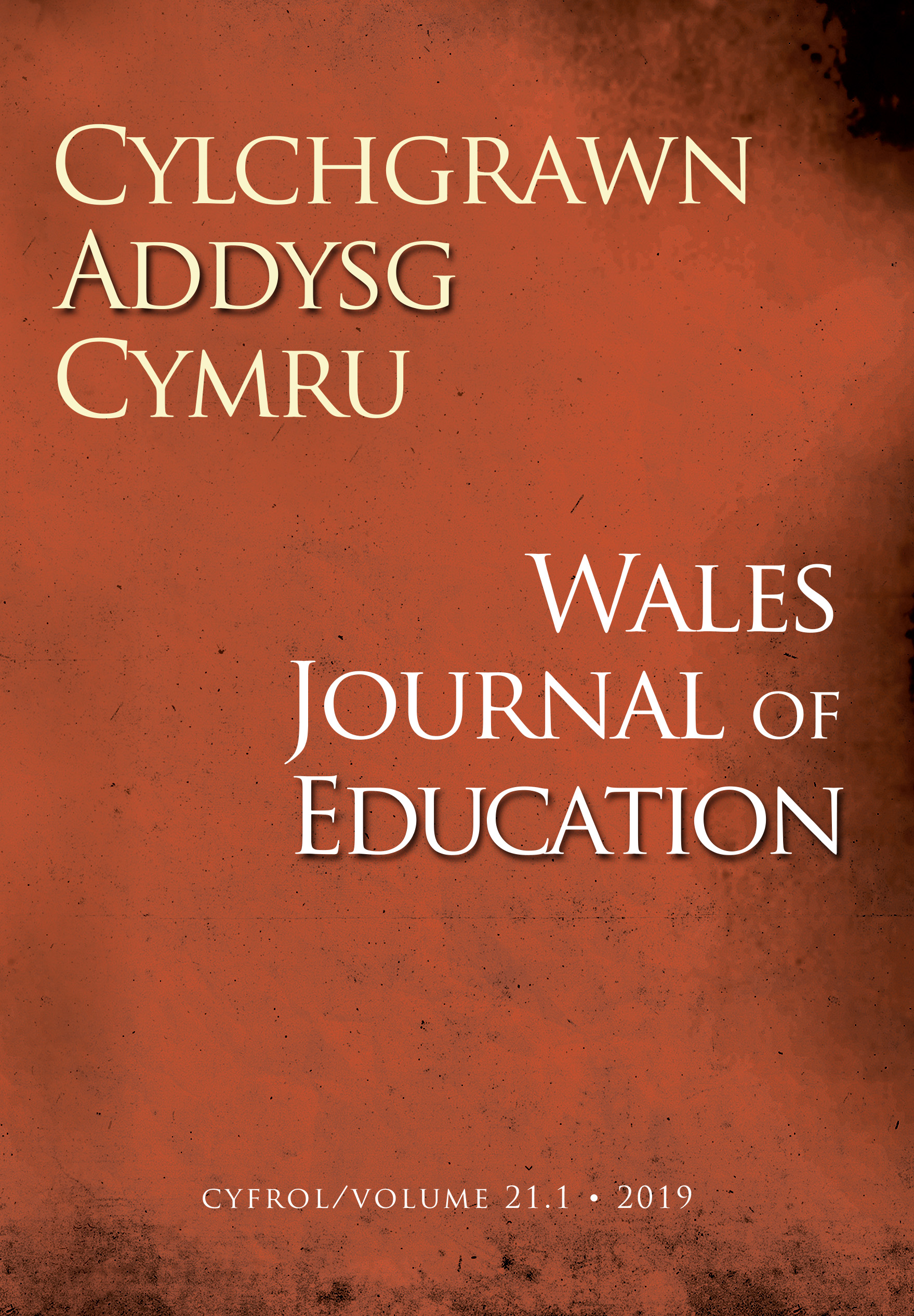 wales journal of education
The Wales Journal of Education aims to play a key role in further supporting and developing the educational research base in Wales, by providing a venue for a range of high-quality submissions reflecting the diverse nature of educational research methods and methodologies. In bi-annual issues, we welcome local and international research that provides insights into shaping current and future education policy and practice in Wales. Furthermore, the focus of the journal is not just on schools and compulsory-level education; we very much welcome educational research on issues that affect the entire life course, from early years through to post-compulsory education, training and lifelong learning.

The Focus on Practice collection features contributions from practitioners engaged in research and inquiry across the various dimensions of educational practice. Although the emphasis of this strand of the journal is focused on practicing educators such as teachers and school leaders, we also invite submissions from individuals across various disciplines, levels, and educational organisations who undertake high-quality educational research and inquiry.
Published by the University of Wales Press with the support of Welsh Government, the Wales Journal of Education is a platinum Open Access journal, free of charge, bilingual and available to read in digital format for anyone, anywhere in the world, with no author-facing charges.